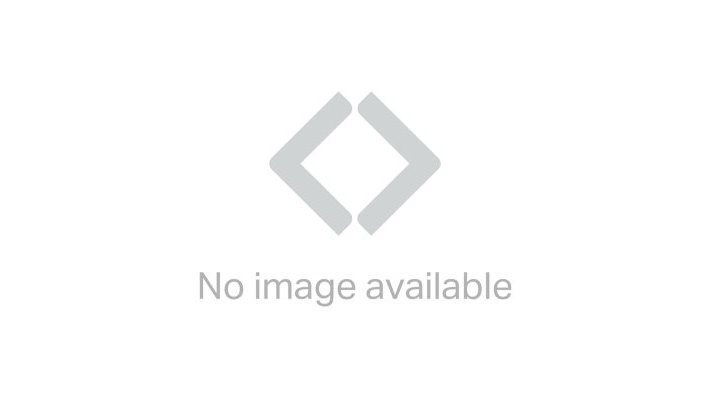 If you are not a
Sam's Club
member right now, there is a great promotion going on through October 10th!
You can join for just
$15 and use it for 15 weeks
(through the holidays)! You can use it to buy groceries, electronics, gifts, office supplies, and many more things! Plus, they have a 100% satisfaction guarantee!
Thanks
My Chicago Mommy
!
Don't miss the freebies, coupons, and deals,
Subscribe
Now!